Investigators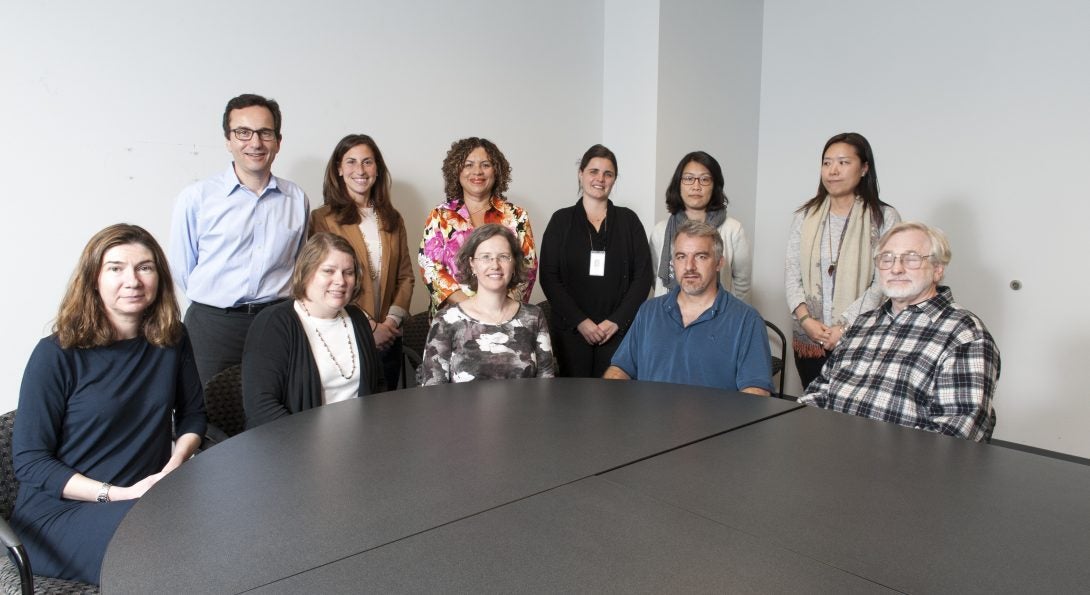 Investigators
Investigators designed and conceptualized the project. The investigators contribute different areas of expertise including, but not limited to, asthma care, health education, and research planning and implementation.
The investigators are members of the Asthma Action at Erie Trial Steering Committee. They ensure that the project is implemented following quality standards and procedures. In addition, the investigative team developed educational and training curriculum, as well as recruitment tools.
Learn more about the steps we have taken to ensure the safety and privacy of study participants and their families — click here.
Principal Investigator
Molly Martin, MD, MAPP
Department of Pediatrics
840 South Wood Street, M/C 856, Chicago, IL 60612
Email: mollyma@uic.edu
312-996-2363
Co-Investigators
Michael Berbaum, PhD: UIC, mberbaum@uic.edu
Hannah Chi, MPH: Erie Family Health Center, hchi@eriefamilyhealth.org
Oksana Pugach, PhD: UIC
Giselle Mosnaim, MD: NorthShore University HealthSystem, GMosnaim@northshore.org
Steven Rothschild, MD: Rush University Medical Center, steven_k_rothschild@rush.edu
Angkana Roy, MD: Erie Family Health Center, aroy@eriefamilyhealth.org
Surrey Walton, PhD: UIC, walton@uic.edu
Sally Weinstein, PhD: UIC, sweins3@uic.edu